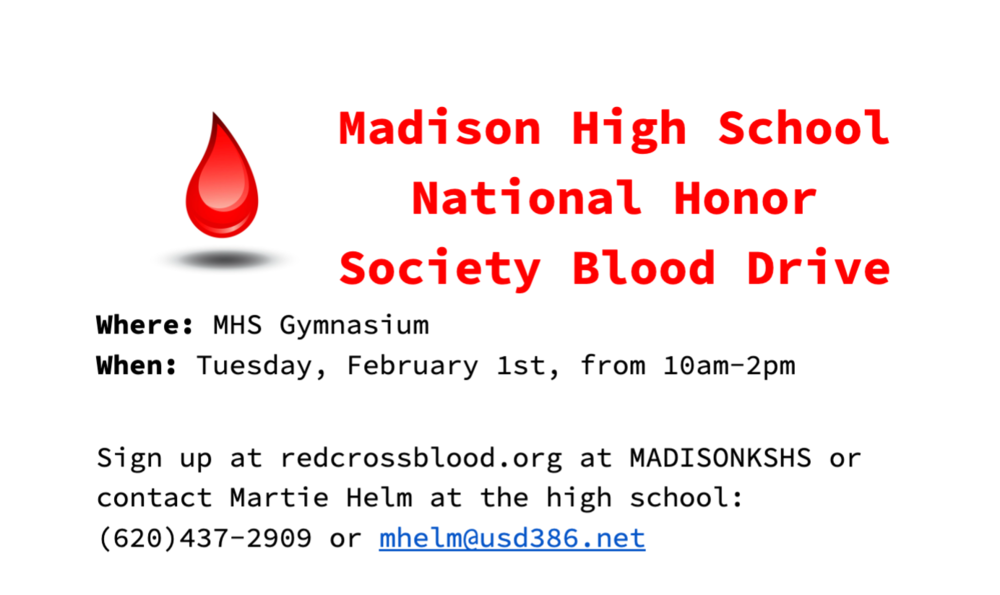 Sign up at: https://www.redcrossblood.org/...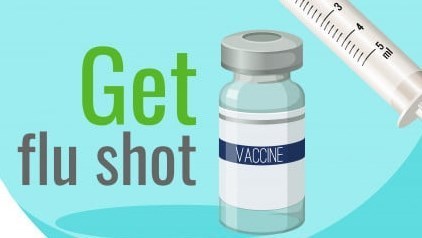 There will be a student and staff flu shot clinic at the elementary school on November 5. Flu shot forms are due back to the office by October 28. Forms can be downloaded and prin...
Thank you for your patience and we hope you enjoy the new site and app. The app can be dowloaded from the Apple store and the Google Play store.